Home • Services • Puppy Care
Vaccination Schedule:
Distemper Vaccine (Administered every 3 to 4 weeks until 16 weeks of age.)
Dogs over 12 weeks of age with an unknown vaccination status will be given 2 vaccinations 3-4 weeks apart.
Rabies vaccine will be administered at 16 weeks of age or older.
Additional vaccines such as Bordetella (kennel cough), Lymes and Lepto (Leptosporosis) will be discussed with you and given based on your puppy's lifestyle and risk.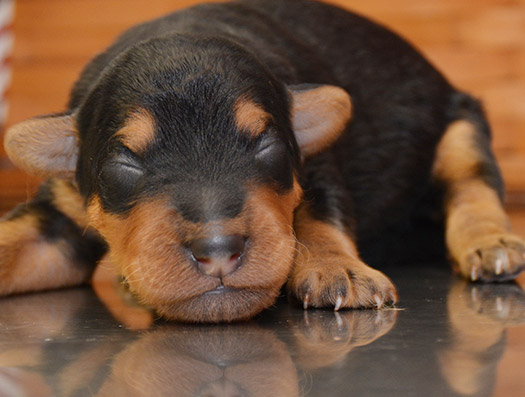 I have been taking my animals there for about 10 years. Dr. McSweeney is beyond knowledgeable about animals and their care. He saved the life of my cat Maddie about 5 or 6 years ago when she was very sick and just recently helped my 2 cats back to health...READ MORE