Home • Contact • Pet Emergencies
Pet Emergencies
At All Creatures Small Animal Hospital, we understand that pet emergencies can happen at any time. We offer emergency veterinary medical services during normal business hours. If your pet is experiencing an emergency during business hours, please call us at (608) 741-7064. 
BUSINESS HOURS:
Monday - Friday: 7am - 4:45pm
Saturday: 8am - 11am
Sunday & Holidays: CLOSED
AFTER HOURS EMERGENCIES:
If you need emergency medical services for your pet after our normal business hours, please call or take your pet directly to Veterinary Emergency Service, Janesville: 608-314-3510; 3710 East Racine Street, Janesville, WI 53546.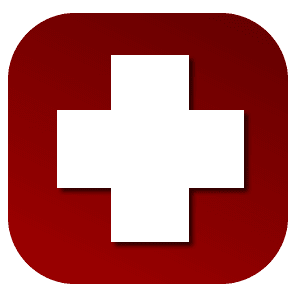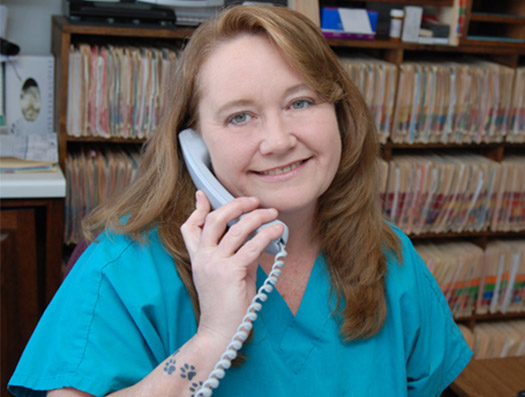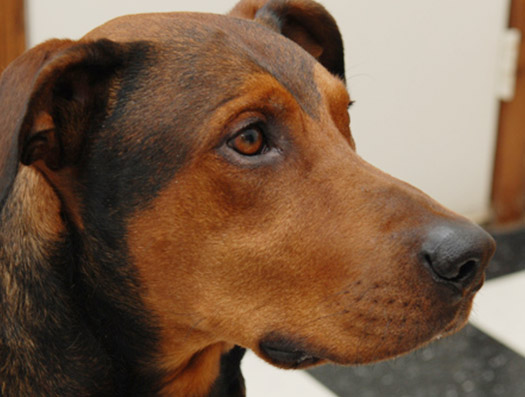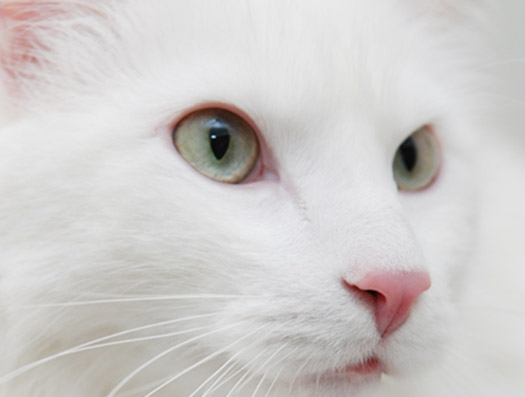 We receive our veterinary care and grooming from All Creatures and could not be happier. Our little Maltese is a monster and they deal with her wonderfully. ... READ MORE