Home • About • Online Reviews
Online Reviews for All Creatures Small Animal Hospital
Client satisfaction is a top priority at All Creatures Small Animal Hospital. Our staff takes great pride in providing every pet with the high quality veterinary care and treating each pet like they are our own. We believe that testimonials from other Janesville pet owners are great ways to know more about All Creatures Small Animal Hospital.
Share your experience at ACSAH here: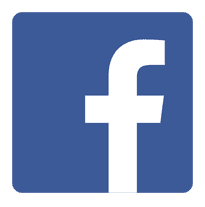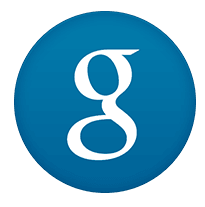 ---
---
Online Reviews from the Web:
I have been taking my animals there for about 10 years. Dr. McSweeney is beyond knowledgeable about animals and their care. He saved the life of my cat Maddie about 5 or 6 years ago when she was very sick and just recently helped my 2 cats back to health. I wouldn't go anywhere else!! The staff is wonderful and the vet is very patient and kind!
Natalie Ross - Google+ User
---
We started taking our boys Murray and O'Malley after we adopted them in Dec. 2011. I'm so happy we choose All Creatures Small Animal Hospital because they have a outstanding Veterinarian - Dr. McSweeny and a wonderful support staff. They all have such compassion for the pet and the family. That's very hard to find a Doctor who looks at the whole picture. He has never ordered unnecessary test or lab work when I know other Vets would have. They have very reasonable pricing will always try to get your pet in At your convenience. And for all those reasons and so many more we will continue with this Clinic/Hospital. I would encourage anyone who is looking for new Veterinarian to check them out. I know you'll be satisfied with there services.
Martha Guenther - Google+ User
---
My cat, Handsome Dan, was very well taken care of and the doctor answered all my questions and concerns. He gave me great advice about different feeding options for my pet and gave me tips on how to safely get my cat into his carrier, which he normally hates. The prices of the vaccinations were very acceptable. I recommend All Creatures to anyone with a pet they love.
Molly Mueller - Google+ User
---
We receive our veterinary care and grooming from All Creatures and could not be happier. Our little Maltese is a monster and they deal with her wonderfully.
ivian Creekmore - Google+ User
---
The people here at All Creatures Small really do care about your pets. They can diagnose the problem with your pet quickly and thoroughly, so you're in and out in a flash!
Andrera Wandell - Google+ User